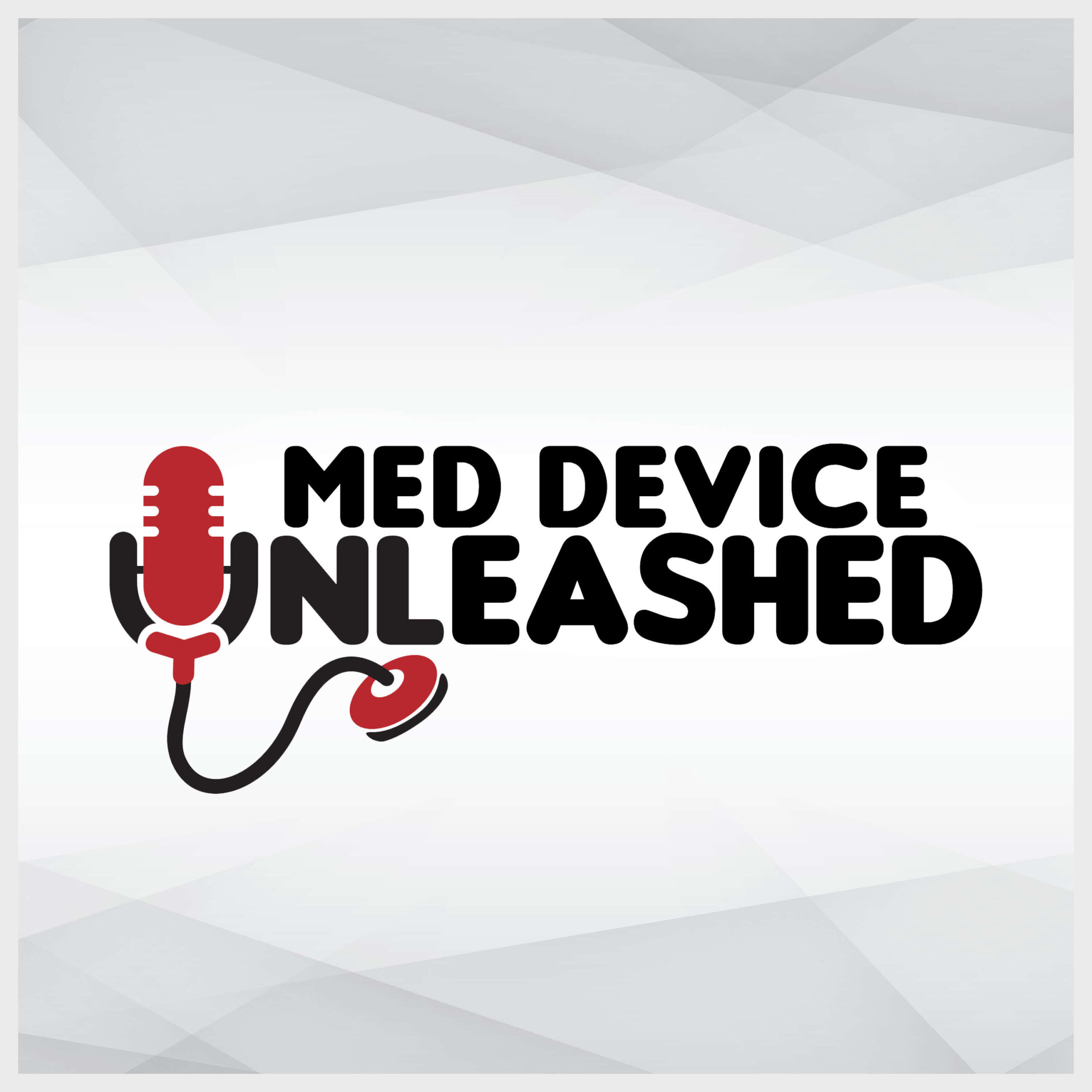 How RelayOne Software Serves The Rep Community and Surgical Staff

In this episode of the Med Device Unleashed Podcast, Jamie Tipton speaks with Cam Sexton, the CEO, and founder of RelayOne. A design software and a mobile application that delivers real-time data straight from the OR to your phone. He talks about the inspiration behind the RelayOne software and the growth strategies they have utilized to penetrate it into the medical market. 
Listen in to learn the process of creating software in the healthcare industry that services both the interests of med reps and the hospital. You will also hear why you need to take that shot and become an entrepreneur if you have an idea that could benefit the medical industry. 
Standout Quotes:

"If you can build something that saves people time and money then, generally speaking, people will want it and will want to pay for it too."– Cam Sexton [4:48]
"Build a product that solves a problem and then listen to your customers and what your customers are telling you they want, that is the stuff that you should go build."– Cam Sexton [32:07]
"Being a rep is super hard it's just like being an entrepreneur don't be afraid to go out there and take a shot."– Cam Sexton [36:49]
Top Takeaways:

·       How to find a real problem and a simple solution for it in healthcare. ·       How to pitch with passion for your product to outdo the competition.·       Understanding how to create a valuable product with visible return on investment.·       The benefit of creating a medical product that caters to all ends of the spectrum.·       The benefits of due research before creating a consumer-friendly software. 
Episode Timeline:

·       [1:33] The strategies that RelayOne is using to grow effectively in 2020.·       [2:49] How Cam's personal experience as a med rep struggling with schedule led him to build RelayOne which is a software for OR teams.·       [5:16] He explains where the name RelayOne came from.·       [7:35] He compares the similarities between running your territory as a med rep with entrepreneurship.·       [10:20] How they use software selling to show the value of their product.·       [12:48] The strategies to use when presenting your product to potential customers and investors.·       [14:42] He explains how they pitched for RelayOne by presenting the problem with a passion and instantly got funding.·       [17:31] Cam describes how he applies lessons he learned in college sports in his role as a CEO and life in general. ·       [19:56] He narrates the challenges he experienced as a medical rep that led him to create a product that is not only for reps but is beneficial for hospitals too. ·       [24:17] How they handled the creation of easy software to integrate into most healthcare systems.·       [25:24] How he put up engineers with experience in creating consumer software which makes it easy for med reps and hospitals with zero work.·       [29:49] He explains why RelayOne software was specifically created with med reps in mind plus other products they are working to solve industry problems.·       [35:20] Why you should risk with entrepreneurship if you have a viable idea that is worth the shot.·       [38:31] He shares what career path he would have followed if he was not in the medical device world and where he got his entrepreneurial spirit from. ·       [40:48] He talks about his experience with his previous employer. 
Relevant Links:

Website: https://www.relayone.com/

LinkedIn: https://www.linkedin.com/in/camsexton/

Email: [email protected]